About Debt Management Programs
Debt Management in the Bureau of the Fiscal Service helps federal agencies
avoid paying those who should not be paid,
collect nontax debt,
withhold (offset) money from certain federal and state payments to satisfy delinquent debt.
Debt Collection has four main program areas.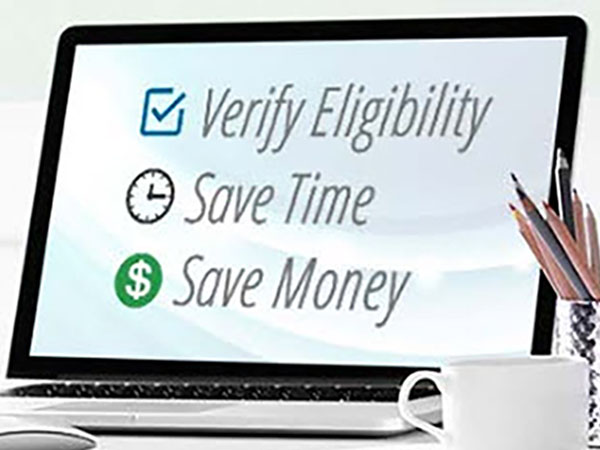 Do Not Pay is a one-stop shop that lets federal and state agencies check various databases to identify those who should not get a payment or an award. Do Not Pay helps agencies avoid improper payments and reduce fraud, waste, and abuse.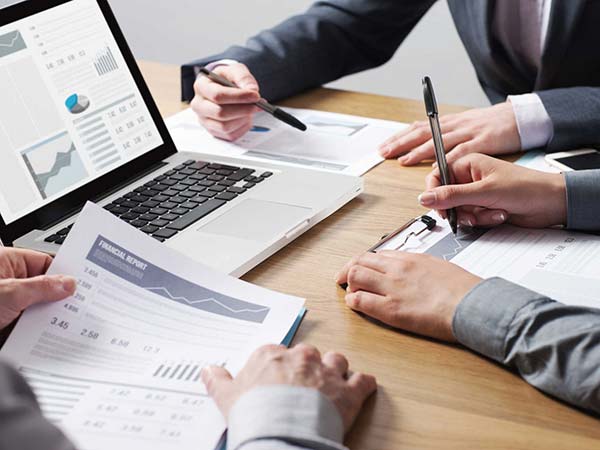 Through CRS, we help federal agencies manage their accounts receivable from the point at which a creditor agency establishes a debt until the debt is paid, otherwise resolved, or referred to the Cross-Servicing program for further action.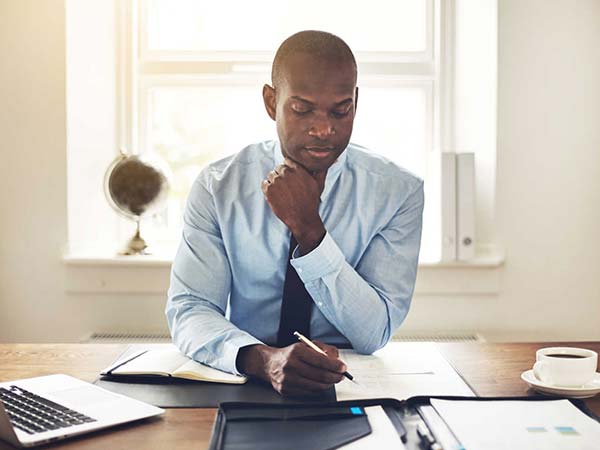 Before a federal agency sends a payment, we can check the payee against our database of debtors who owe overdue (delinquent) debt to federal or state agencies.
If we find a match, we offset (withhold money from) the payment to satisfy the delinquent debt, to the extent permitted by law.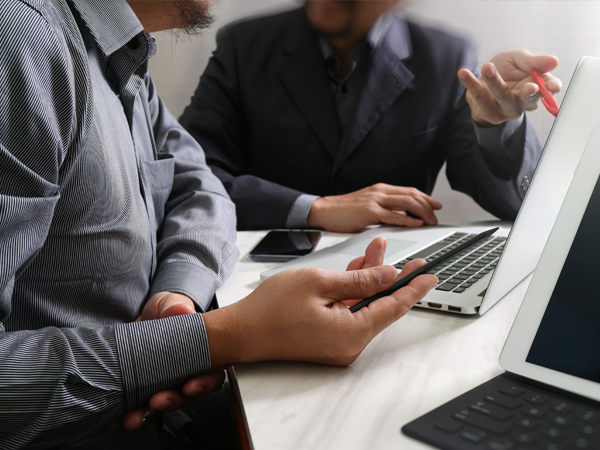 Through the Cross-Servicing program, we provide delinquent debt collection services. Federal agencies are generally required to refer nontax delinquent debt to the Cross-Servicing program.
We try to collect the debt with a variety of tools, including letters, telephone calls, skip tracing, referring the debt to our TOP program, and referring the debt to private collection agencies.
We also can use administrative wage garnishment – where we require an employer to withhold up to 15 percent of an employee's pay to satisfy an overdue federal nontax debt to a federal agency.