The U.S. Standard General Ledger
Providing a uniform chart of accounts & technical guidance for standardizing federal agency accounting.
View TFM
This is Not the USSGL
This site provides learning and support for USSGL users. To view the USSGL directly, Use the link below.
View USSGL
Latest News & Updates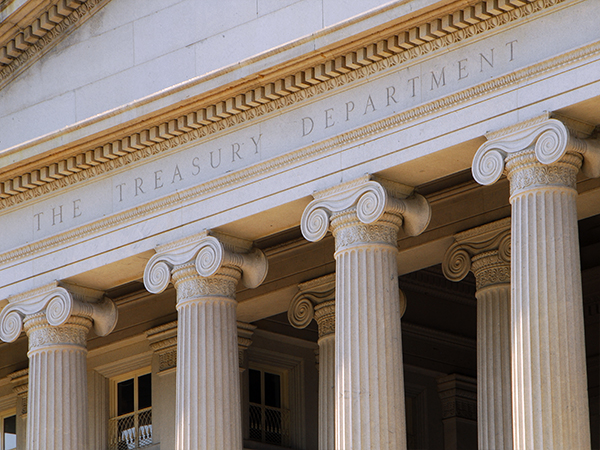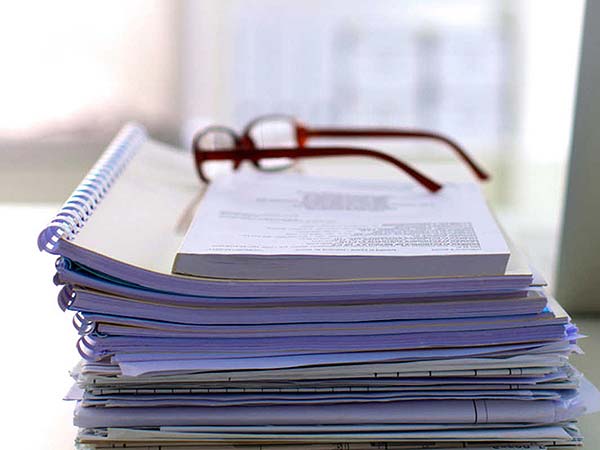 Revises Bulletin 2023-08 (June 2023)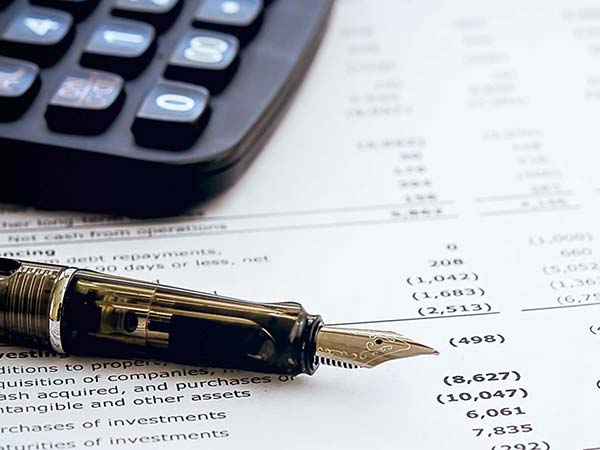 FY22 Option C is optional for all agencies. The FY22 Crosswalk continues to evolve as we receive feedback from agencies and identify opportunities to streamline. It is a DRAFT and line order, line names, etc. will not necessarily align to the latest version (August 2021) of the OMB Circular A-136.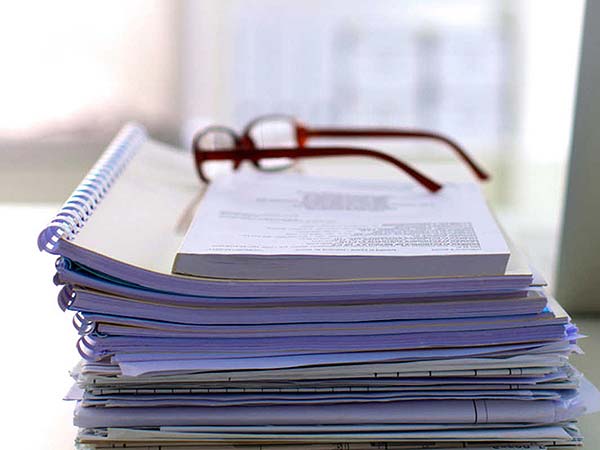 Stay Up to Date with USSGL
Subscribe to email notifications and get news and updates delivered right to your inbox!
Subscribe
Selecting this button generates an e-mail message with everything filled in — just send the message. You will receive a confirmation message from the list in 15 minutes – reply to the message. If this doesn't work, use our alternate method of signing up for mailing lists.