Transfers Logic Model
The Transfers Logic Model (TLM) is a tool to help you decide how to post certain transactions:
Intragovernmental Transactions (IGT) for Reciprocal Categories (RC) designated as Transfer RCs by the Department of the Treasury
Many transactions that include the General Fund
The tool asks you questions. Based on your answers, the tool tells you how you and your transfer partner should treat the transaction.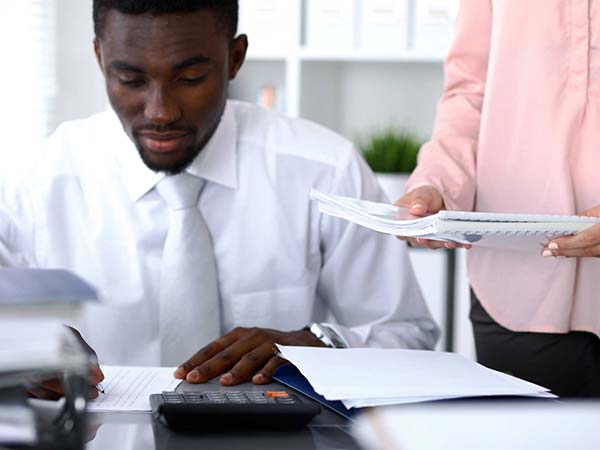 Note that the TLM does not currently include most IGT transactions in the Fiduciary, Borrowing, or Buy/Sell categories.
Download TLM (Excel)