Training
CAS Educational Webinar Series
The Card Acquiring Service (CAS) has started hosting its series of webinars for customer agencies to explore essential topics about the CAS card rules.
These are exciting opportunities for agencies to learn more about CAS, Collections, and processes. The topics of the past and upcoming webinars are below. All webinars are recorded and can be retrieved by clicking the webinar titles once the recording has been posted to the website.
Reconciliation: IQ Portal to the Collections Information Repository (CIR)
Chargebacks
Mandatory employee training credit opportunities will be available for Fiscal Service employees and agency participants. Agencies should work with their internal Training Coordinator to receive credit for training courses completed.
Look for information on registration and times, on the Fiscal Service Training page. If you have any topics or questions about card rules that you would like discussed during the series, please contact the CAS Agency Outreach mailbox: CardAcquiringService@fiscal.treasury.gov
Worldpay Self-help Guides and Videos
DIRECT Support Guide

DIRECT Support Guide — Web Based Express Version

The Chargeback and Exception Processing Guide covers the chargeback cycle, pre-notifications, and reversals.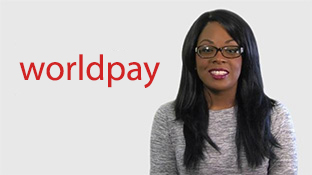 The Worldpay Merchant Video Support Library covers terminal and hardware, servicing and training, chargebacks and disputes.
Worldpay Video Support Library