Services for:
The General
Public

At the Bureau of the Fiscal Service, we collect revenue, delinquent debt, and disburse funds to millions of Americans ensuring their timely receipt of benefit payments. Our easy-to-set-up direct deposit programs streamline the government benefit payment process.
See also:
New Video about Fiscal Service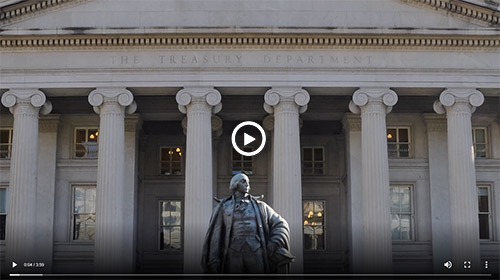 Captioned version
non-captioned version
5. Gifts to the U.S. Government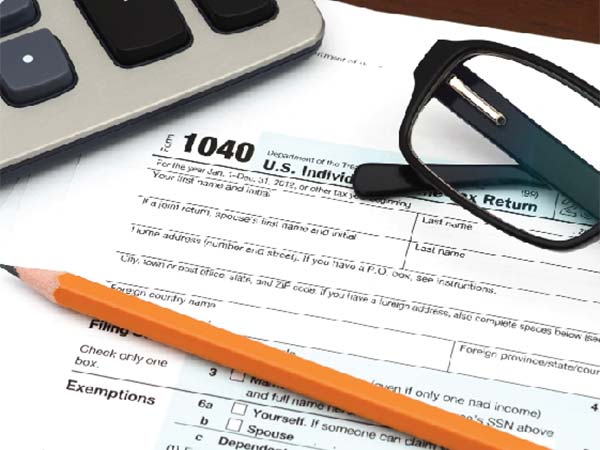 How to make a gift to reduce the public debt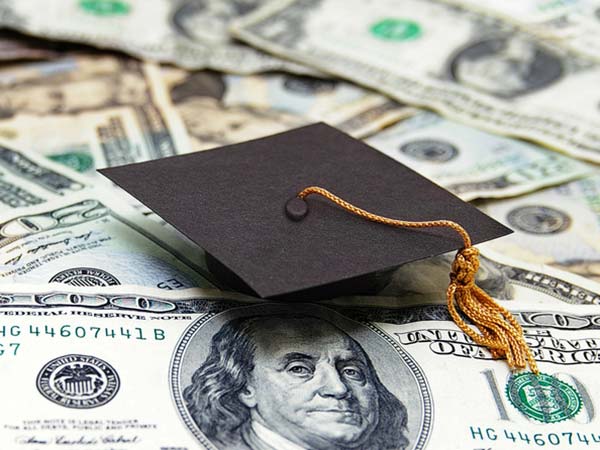 General gifts to the United States Government
All Reports & Statements
All Forms
Need Help?
Use the Contact Us link in the menu of the program you're interested in.