Useful Links for COVID-19 Information
We want to make it easy for our customers to get important information about COVID-19 by centralizing the links you'll need to find that information in one place.
This page provides links both to other federal government websites and to resources and information we have on our website.
Internal Revenue Service
Social Security Administration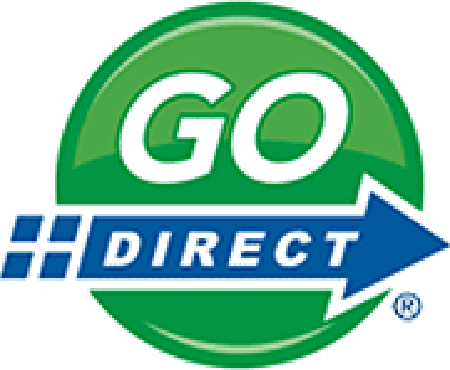 COVID-19 FAQs
Treasury Delivering Millions of Economic Impact Payments by Prepaid Debit Card
Get more information
Frequently Asked Questions Related to Debt Collection
Treasury Offset Program
Cross Servicing
Direct Express
Economic Impact Payment FAQs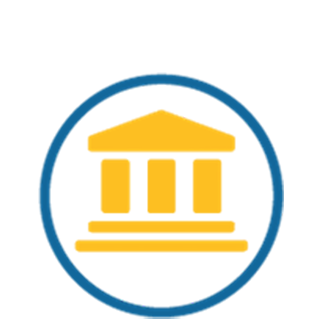 Economic Impact Payments Operational FAQs
for Financial Institutions
Media Advisory: CFPB Releases Video on Consumers Receiving Stimulus Payment on Prepaid Debit Card
We'll add to this page as more information becomes available, so check back frequently for updates.