Financial Management Quality Service Management Office (FM QSMO)
The FM QSMO is a Treasury initiative that offers a new approach to shared services and federal financial management by establishing a marketplace of systems and services that will drive innovation, compliance with federal policies, standardization, and automation. The initiative is a key part of reaching goals under Treasury's 10-year Vision for the Future of Federal Financial Management.
See an overview of FM QSMO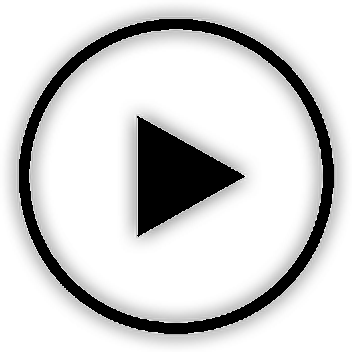 .
I would like...
Information on how a Vendor can apply to the new FM QSMO SIN
Training materials for vendors on the Financial Management Capability Framework (FMCF)
To understand the FM QSMO customer agency journey
Partner with Us to Design a Marketplace that Meets Your Needs
We welcome engagement from agencies and industry. FM QSMO's work will focus on developing a customer-centric marketplace for modern, standards-based solutions that will move agencies away from outdated systems, improve government operations and performance and advance government-wide financial management goals, including improved transparency and better use of data for decision making.
FM QSMO Stakeholders and Partners
Agencies
Industry (commercial providers of financial management software solutions and service providers)
Legacy Federal Shared Service Providers
Other Stakeholders and Partners (OMB, GSA, governance councils)
Guiding Principles
Focus on customer experience
Maximize the strategic value of data
Deliver progress using agile processes
Shared Goals
Standardize processes and data
Reduce operation and maintenance costs
Modernize and automate processes
Improve customer satisfaction
Four Stage Approach to Delivering Services
To help agencies successfully meet their financial management goals, the FM QSMO will deliver solutions using the following four-stage approach:
Leverage established standards,
Engage in customer-centered solution management,
Promote its Marketplace through agile adoption; and
Measure performance of all FM QSMO activities.

Learn more about FM QSMO
Contact Us
fmqsmo@fiscal.treasury.gov