Shared Accounting Module
The Shared Accounting Module (SAM) validates or derives the combined Treasury Account Symbol (TAS) and Business Event Type Code (BETC) for financial transactions.
Thus, SAM helps governmentwide accounting by classifying financial transactions.
SAM is also the source for Enterprise Reference Data – standard codes for items such as agency location codes (ALCs) as well as TAS/BETC combinations.
Where SAM Fits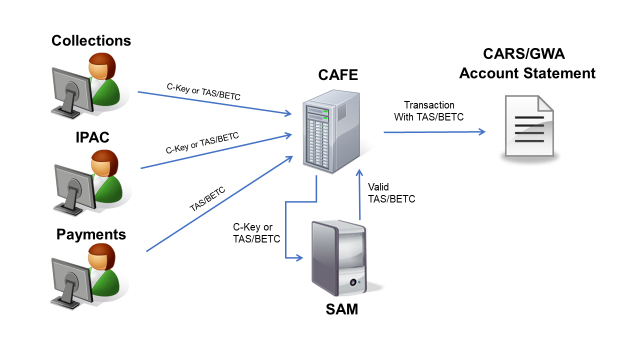 Resources
You can reach all resources including the ones listed here as well as an overview presentation, brochure, other updates, and more from the Resources page.
The SAM public website has the most current list of TAS/BETCs for collections, disbursements, and IPAC.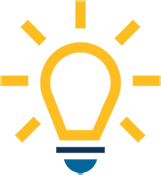 The Commissioner of the Bureau of the Fiscal Service tells agency Chief Financial Officers of his plans for the next few years.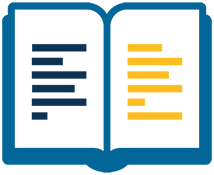 Helps trading partners understand SAM