Distributed Ledger Technology's Transformational Impact on Federal Financial Management
Date: October 27, 2017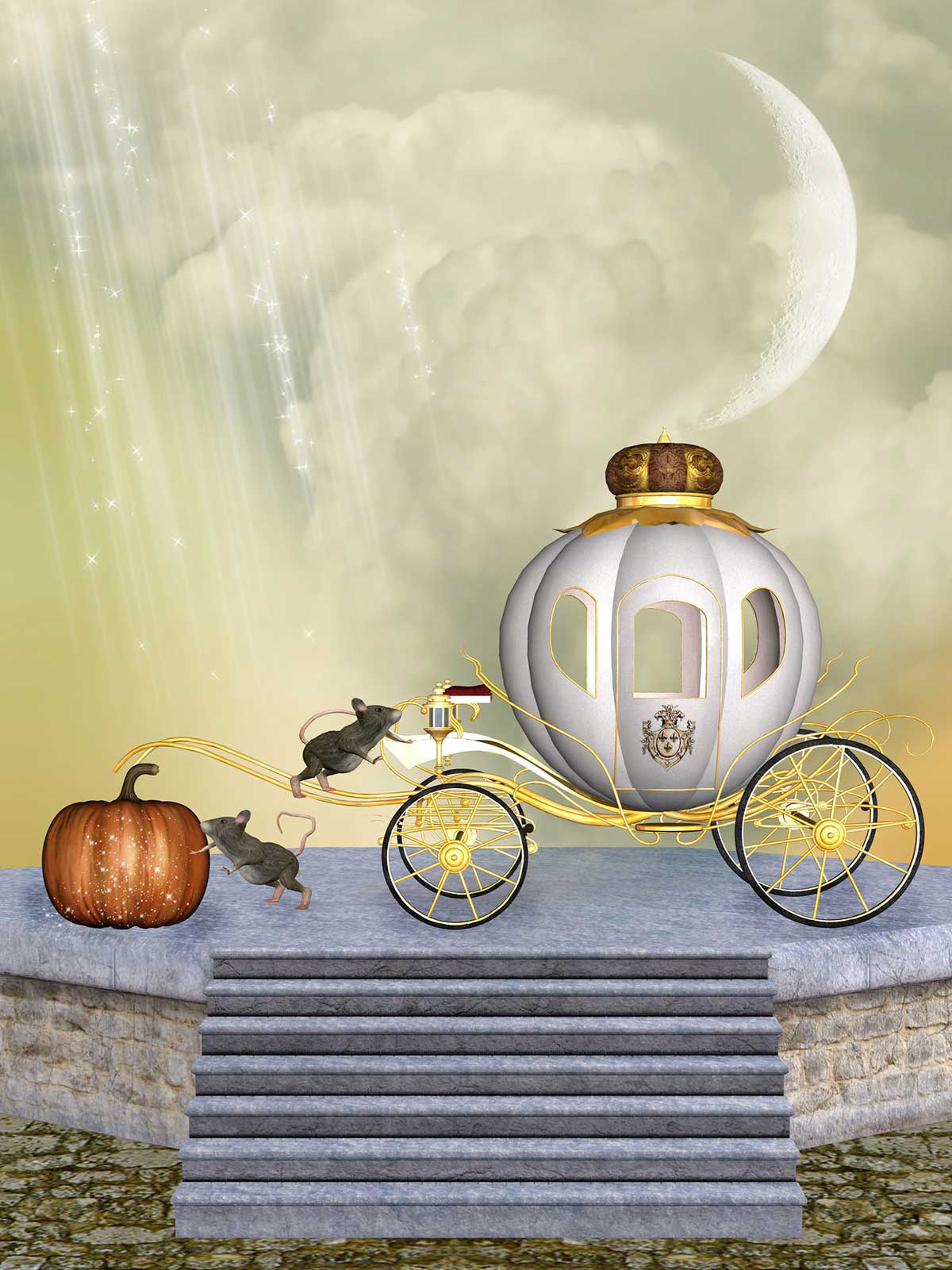 The Bureau of the Fiscal Service's Office of Financial Innovation and Transformation (FIT) has launched a pilot project to explore the potential of distributed ledger technologies (DLT).
This pilot will use the example of the asset management use case to learn about DLT, educate Fiscal Service programs about its potential, and better understand how DLT could be used to improve the way Fiscal Service manages the government's finances.
Craig Fischer, FIT Innovation Program Manager, started researching DLT during FIT's government-wide Financial Management Strategy Study. The study identified those emerging technologies with the most potential impact and feasibility for government-wide Federal Financial Management improvement.
Craig attended the Association of Government Accountants (AGA) 2017 Professional Development Training which inspired him to contribute an article to the Journal of Federal Financial Management Fall 2017 issue.
"The Blockchain Buzz," identifies some of the key features of DLT that make it worth experimentation in the Federal Financial Management community.
Read the article* and e-mail FIT@fiscal.treasury.gov if your agency is interested in learning more.