Bureau of the Fiscal Service Launches Two Innovative Pilot Projects
Date: October 2, 2017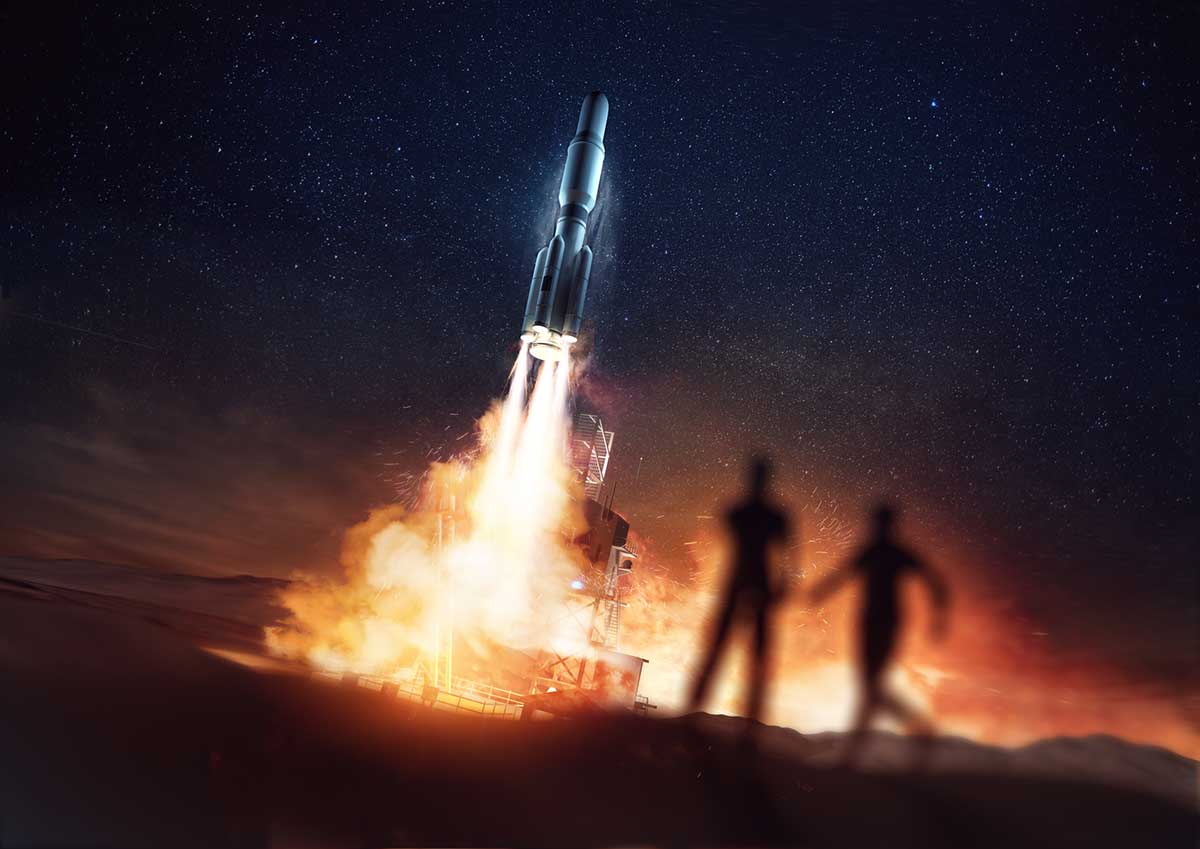 The Bureau of the Fiscal Service's Office of Financial Innovation and Transformation (FIT) has launched two pilot projects exploring innovative technologies - Robotic Process Automation and Distributed Ledger Technology - that can boost efficiency, strengthen accountability, and cut paperwork for the Federal government.
Robotic Process Automation and Distributed Ledger Technology have both been shown to accelerate processing times, create efficiencies, and strengthen financial controls in the commercial sector.
The FIT Office is responsible for identifying and promoting innovative solutions to improve federal financial management. FIT believes that these two technologies should be explored and applied to government challenges just as they have in the commercial sector.
During the pilot project, FIT and its contractor will develop "bots" to help streamline common financial management processes performed at Federal agencies. "Bots" are software applications that operate in conjunction with an agency's accounting system to automate repetitive tasks such as entering data or transferring data from one application to another.
The goal of the pilot project is to determine where Robotics will be most effective in improving the efficiency of federal financial management. FIT will also estimate the possible cost-savings an agency might realize from an investment in Robotics technology.
FIT has also engaged a contractor to develop a prototype using blockchain, or distributed ledger technology, to track and manage physical assets (for example, computers, cell phones, and the like.)
Distributed ledger technology has shown great potential for streamlining burdensome reconciliation operations that are involved in many financial processes.
The pilot project will test whether the inventory of an agency's physical assets can be continuously monitored and reconciled in real time as the physical assets are transferred from person to person throughout the pilot.
During the pilot project, other applications of distributed ledger technology will be identified and evaluated to better understand how the government can use this technology to improve the way it manages the government's finances.
"There are many exciting innovations coming out of the commercial sector that can be applied to federal financial management. I hope that these two pilot projects identify the opportunities where the innovations will have the most impact on efficiency, accountability and customer service," stated John Hill, Assistant Commissioner, FIT.
For more information on these pilots and specific use cases, please contact us at FIT@fiscal.treasury.gov.