Fiscal Service Launches Two Innovative Projects to Shape How Government Evaluates and Adopts Emerging Technology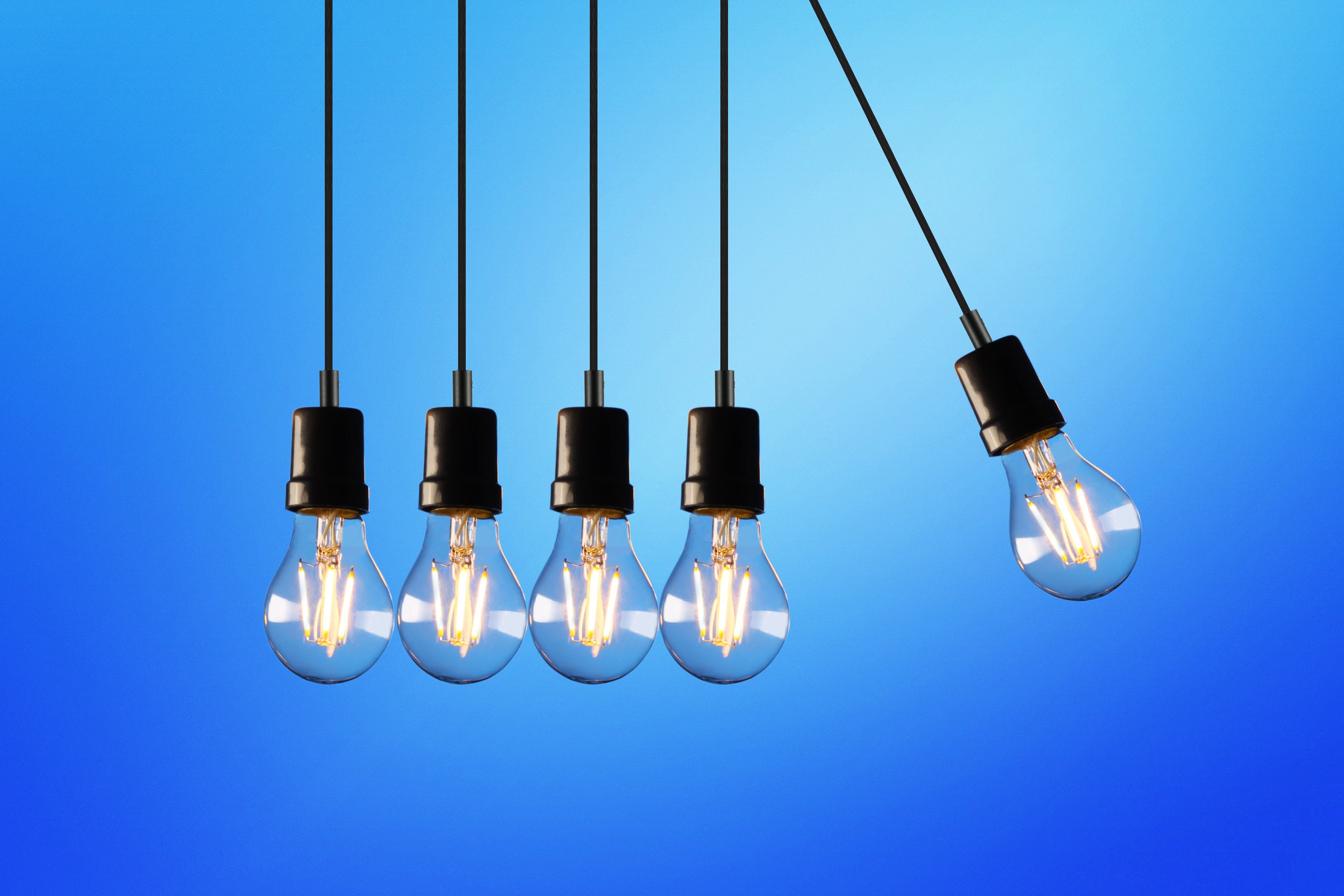 The Bureau of the Fiscal Service, Office of Financial Innovation and Transformation, has launched two innovative projects aimed at streamlining the government's financial processes, potentially saving millions annually in financial management costs. Both projects will re-imagine how the federal government performs its business by strategically using emerging technology.
Digital End-to-End Efficiency (DEEE)
Automating and digitizing the government's end-to-end financial management processes.
The first and newest initiative, Digital End-to-End Efficiency (DEEE), stresses a holistic view by digitizing and automating an entire business process rather than applying one technology like Robotic Process Automation (RPA) or Artificial Intelligence.
"DEEE shifts away from the current trend in automating individual tasks with RPA and looks at the entire process. We want to identify improvements using a suite of automation choices, if needed, to support a seamless process," said Fiscal Service Program Manager Cindy Good.
DEEE is intended to be a repeatable and scalable framework federal agencies can follow to transform their business processes. The Fiscal Service is partnering with two federal agencies for this initiative and will focus first on the billing and travel processes.
Blockchain for Grant Payments
Improving grant payment processes and increasing transparency for multi-tiered grant payments.
The second project, Blockchain for Grant Payments, is a continuation of an effort started in 2017 which focused on how grant recipients could use blockchain technology to tokenize (i.e., digitally represent), transfer, and redeem grant payments. Using blockchain provides many benefits including increased transparency, reduced financial and labor burden, and enhanced internal controls.
Fiscal Service Supervisory Program Manager Craig Fischer said, "By tokenizing relevant grant award information and combining it with grant payment information on the blockchain, we gain a new payment transparency that we couldn't reach previously without significant and burdensome reporting."
The six-month project will focus on evaluating the functional and legal implications of using blockchain technology for helping grant payments.
Both projects are being supported by Deloitte.
To learn more contact cindy.good@fiscal.treasury.gov (DEEE) or craig.fischer@fiscal.treasury.gov (Blockchain for Grant Payments).