Financial Innovation & Transformation
The Office of Financial Innovation and Transformation (FIT) identifies and facilitates the implementation of innovative solutions to help government agencies become more efficient and transparent in federal financial management. As part of this mission, FIT serves as the managing partner of the Financial Management Line of Business (FMLoB), a government-wide financial management role.
FIT initiatives are aligned with the organization's three priorities: Innovation, Transformation, and Optimization in federal financial management.
Partner with us to:
Advance federal financial management
Identify and pilot promising technology
Improve customer experience
Promote federal financial management standards
What Is FIT Doing To...
Increase back-office productivity
Reduce waste
Improve program effectiveness
Achieve economies of scale
Learn About FIT Projects
The Latest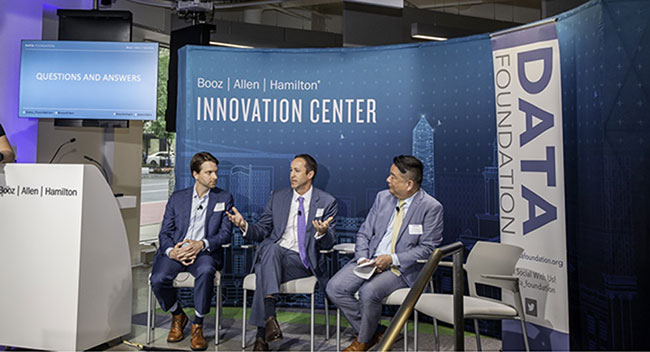 June 17, 2019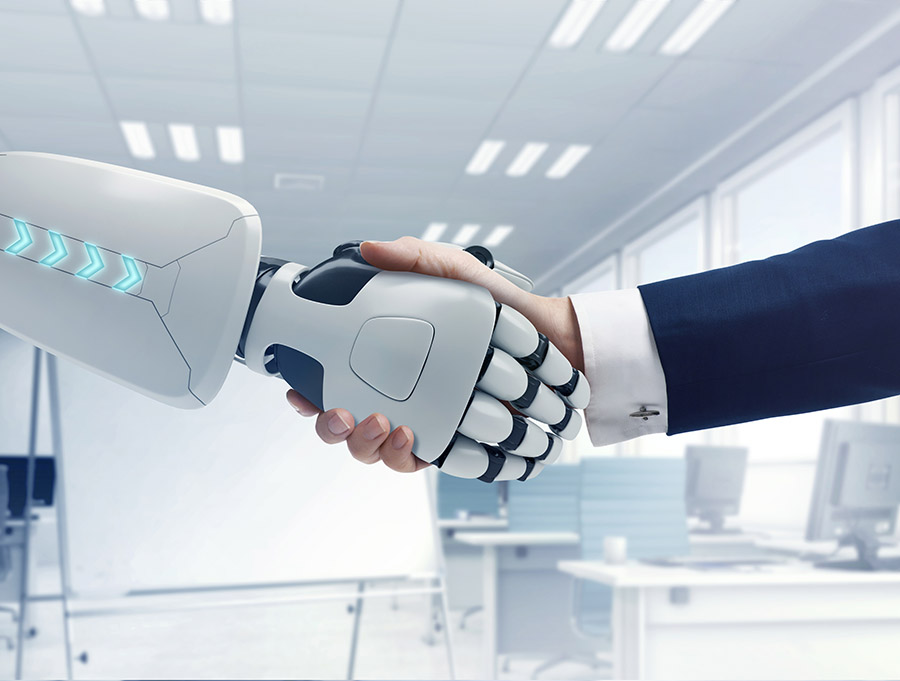 May 22, 2019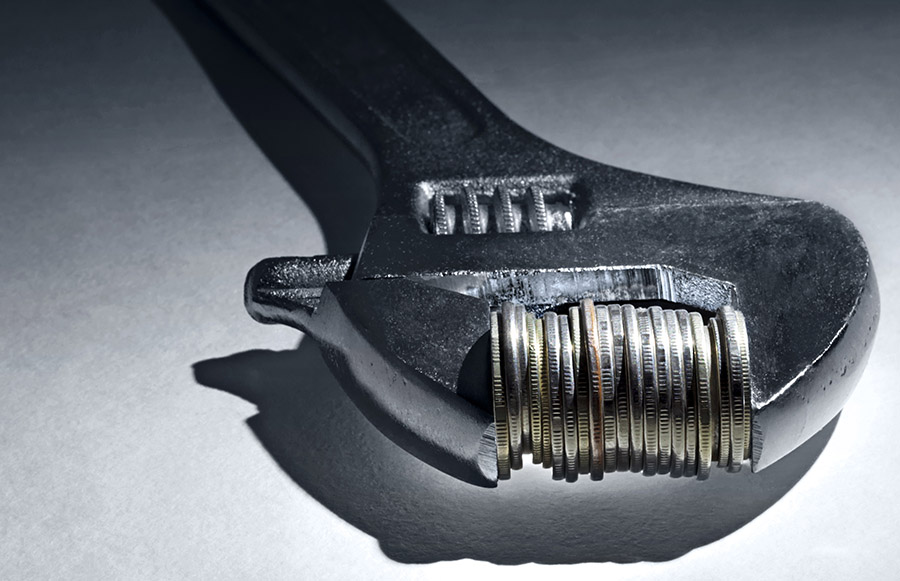 April 30, 2019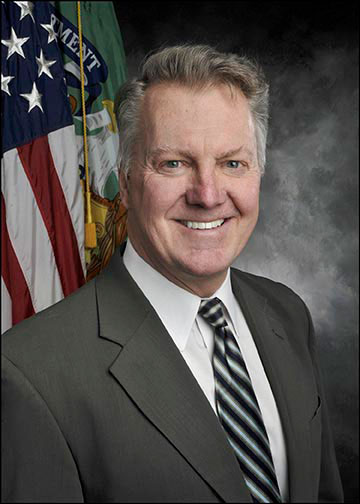 April 12, 2019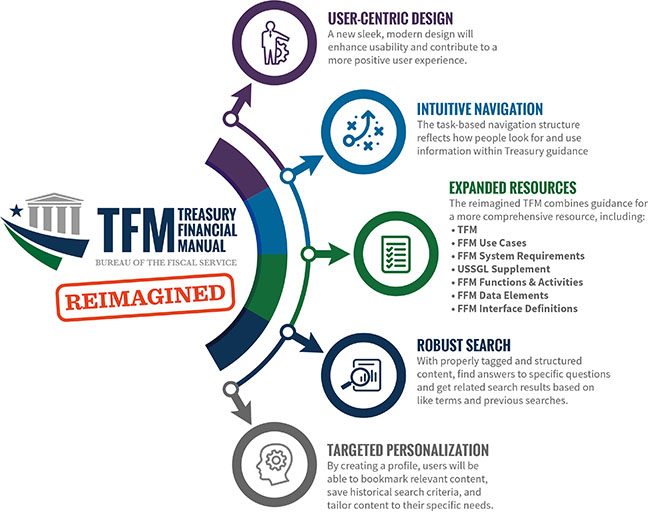 April 8, 2019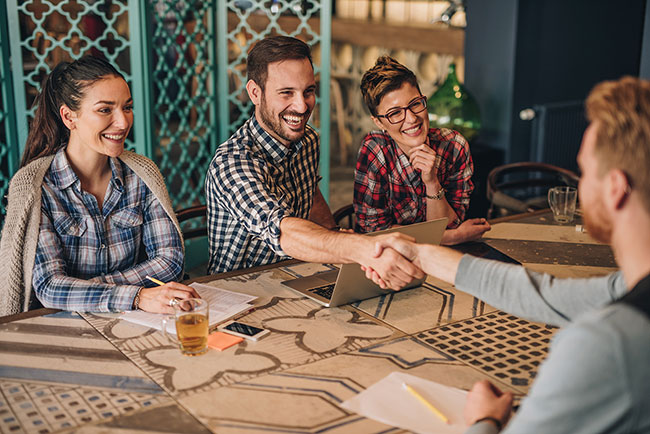 March 26, 2019

March 18, 2019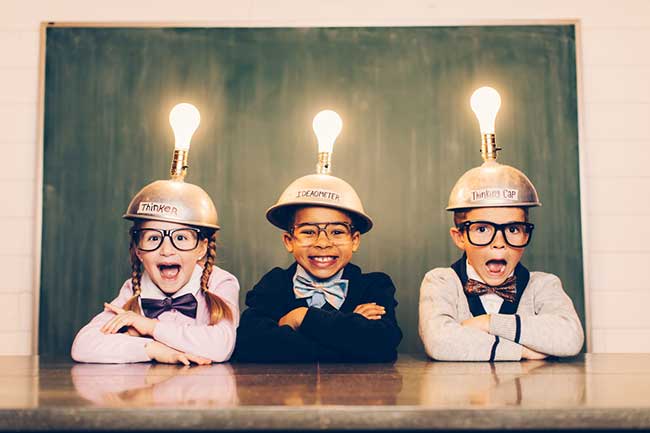 February 26, 2019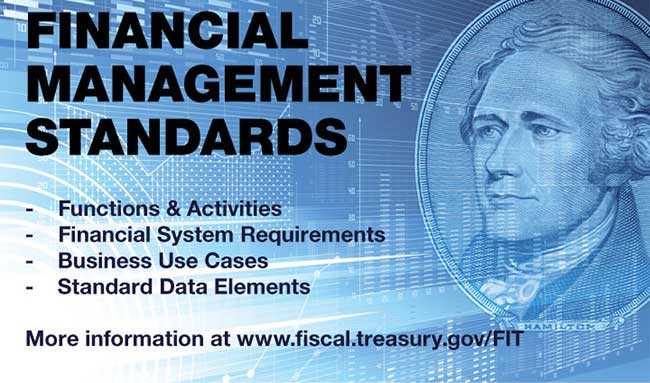 February 25, 2019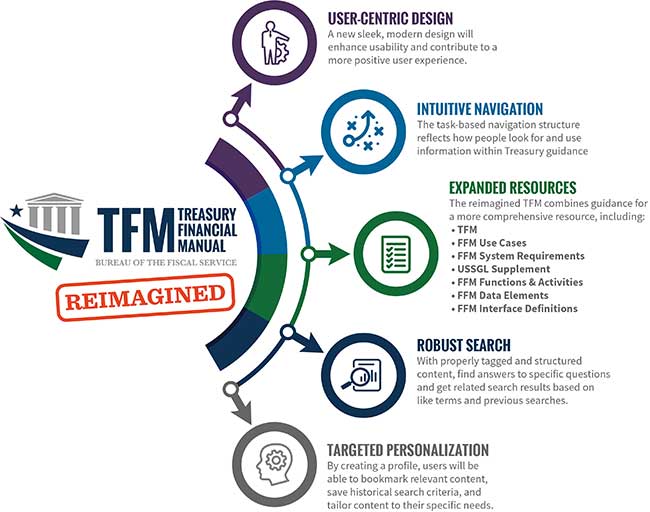 February 25, 2019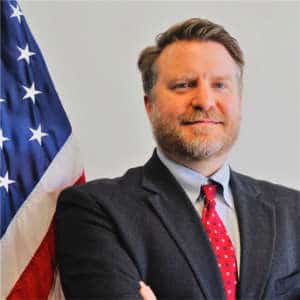 Bureau of Fiscal Service Improving Security, User Experience of Its Citizen Services: Marshall Henry on Federal News.
See All Blog Posts