Financial Innovation & Transformation
The Office of Financial Innovation & Transformation is dedicated to working across the Bureau and in the financial management (FM) community to explore new approaches for solving complex problems.
Our mission is to drive and promote innovation to create greater efficiencies and cultural change.
Our goal is to support and equip the business areas to innovate so they can create new and constant value for their customers.
Learn more about FIT.
What Is FIT Doing To...
Empower
Empower the next wave of innovators to solve problems, meet customer needs and seize opportunities through their own ideas and work
Support
Support program areas to help them deliver effective and efficient products and services, moving from problem identification to ideation and implementation
Conduct
Conduct market research and pilot projects to test emerging capabilities and solutions in collaboration with program areas and their customers
Engage
Engage with Industry, academia, and other government organizations on innovations that can lay the foundation for Fiscal's future
Why Innovation?
Innovation is critical to the federal government. It serves as a key driver of growth and the vital spark of change.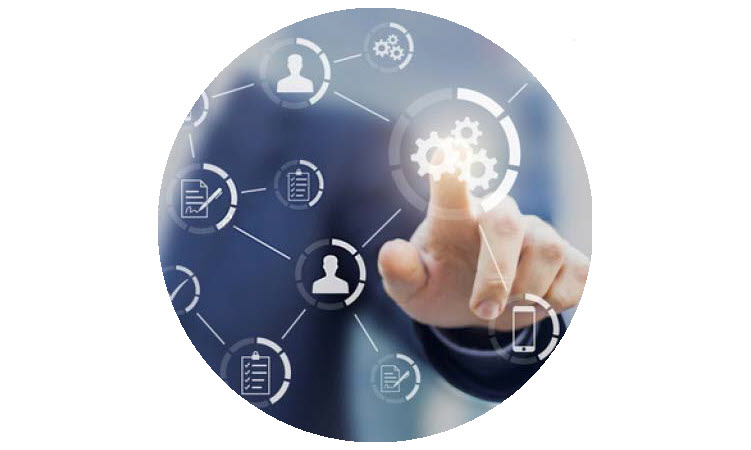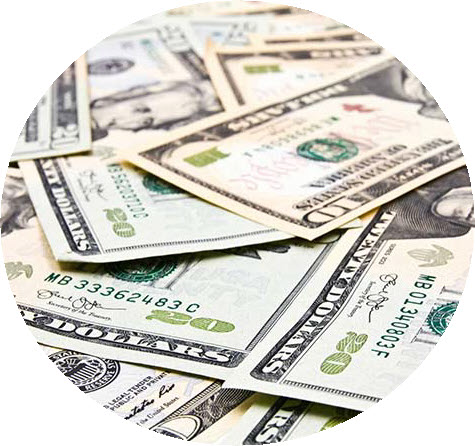 We are seeing how innovative companies enjoy a competitive advantage, how innovation is transforming industries and financial services, and how it is impacting the lives of citizens, specifically for how we pay bills, save, borrow, and invest.
Innovation does not happen in silos; it is the result of collaborative work across all facets of an organization working together to drive value.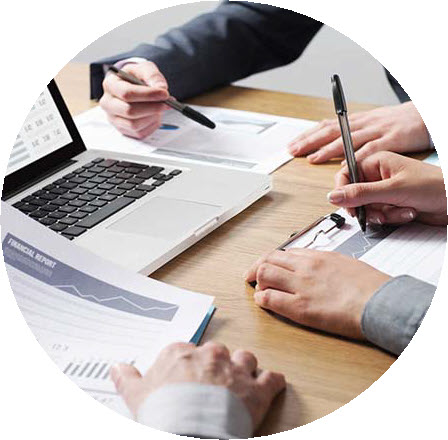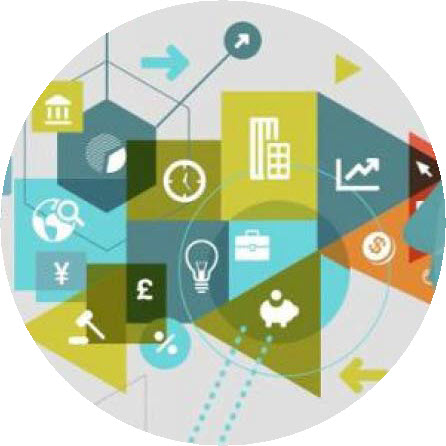 FIT is dedicated to galvanizing a unified approach, where both the enterprise and business lines are leading innovation deliberately and jointly to deliver on the Bureau's mission.
Stay up to Date with Financial Innovation and Transformation
Subscribe to the mailing list to receive news about FIT delivered right to your inbox!
Join the Mailing List
Selecting this button generates an e-mail message with everything filled in — just send the message. You will receive a confirmation message from the list in 15 minutes – reply to the message.