Digital Initiatives
Digital Wallets
Digital wallets are for consumers who don't want to provide their credit card or bank account information to merchants online. Current digital wallets available through Pay.gov are PayPal and Amazon Pay; they are convenient, simple secure ways for customers to make payments or purchase goods and services using their stored account balances, bank accounts, credit cards, or pre-paid cards.
Digital Wallets
Allows users to connect with just a username and password. Users have access to their stored account balances, bank accounts, credit cards, and even pre-paid cards.
Amazon Pay
Enables customers to make payments or purchase goods and services from U.S.-based websites using the payment methods stored within an Amazon.com account
Mobile Program
The Mobile Program is for agencies and customers that would like to complete transactions using their mobile devices. Our Mobile Program consists of two types of mobile applications: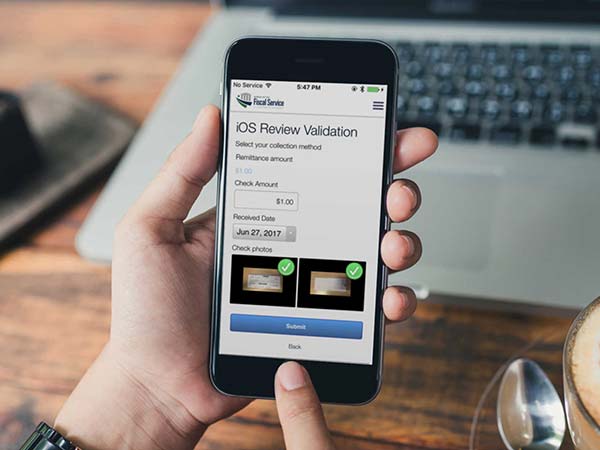 The Agency App (FedRevCollect)
Allows government agents to accept credit/debit cards, Near Field Communication (NFC) enabled transactions, as well as personal checks using a government-issued mobile device.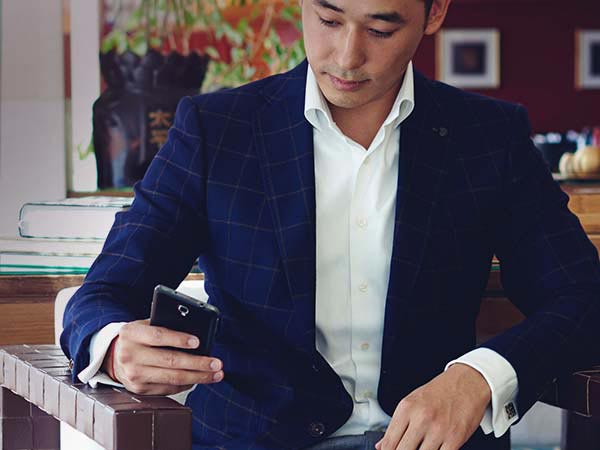 The Public App
Allows agencies to quickly and easily create their own agency-branded mobile application for customers to download and use to complete payments on their own personal devices. You can even buy Digital Tickets to "skip the line" at select agencies.
Online Bill Payment
Online Bill Payment is a secure, convenient way for consumers to pay federal government bills through their banks' websites.
The Credit Gateway program area assists agencies with creating biller profiles on the Online Bill Payment network.
Consumers can include agencies in their list of valid billers on their banks' bill payment websites.
Consumers can pay these bills online from their bank account in the same way they pay other bills online.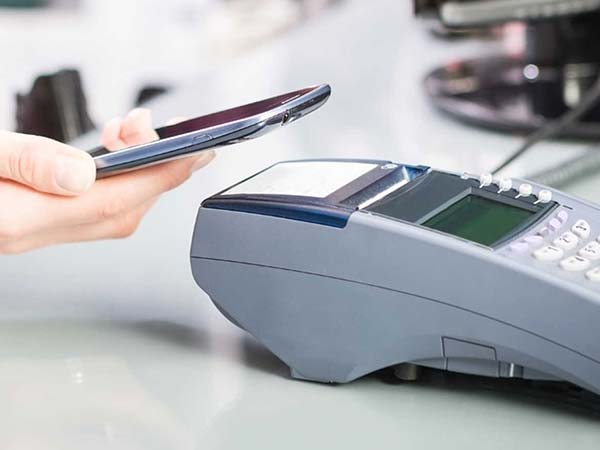 Near-Field Communications (NFC)
Fiscal Service accepts the increasingly-popular contactless payment methods such as Apple Pay, Android Pay, and Samsung Pay at select government sites.
Through the Card Acquiring Service, these services leverage Near-field Communication (NFC), a wireless standard allowing customers to pay with their mobile devices by hovering it near terminal. Customers can "check out" with these payment methods at participating locations, including: National Park Service sites and Defense Commissaries.
Treasury also offers NFC functionality via our mobile app for federal agencies, FedRevCollect of iOS and Android platforms. The mobile app is an integral part of the Fiscal Service's eCommerce goal to increase volume of electronic collections by offering new and innovative payment technologies currently available in the private sector.