Financial Management (FM) Systems Modernization starts with the FM Business Use Cases
Date: February 22, 2018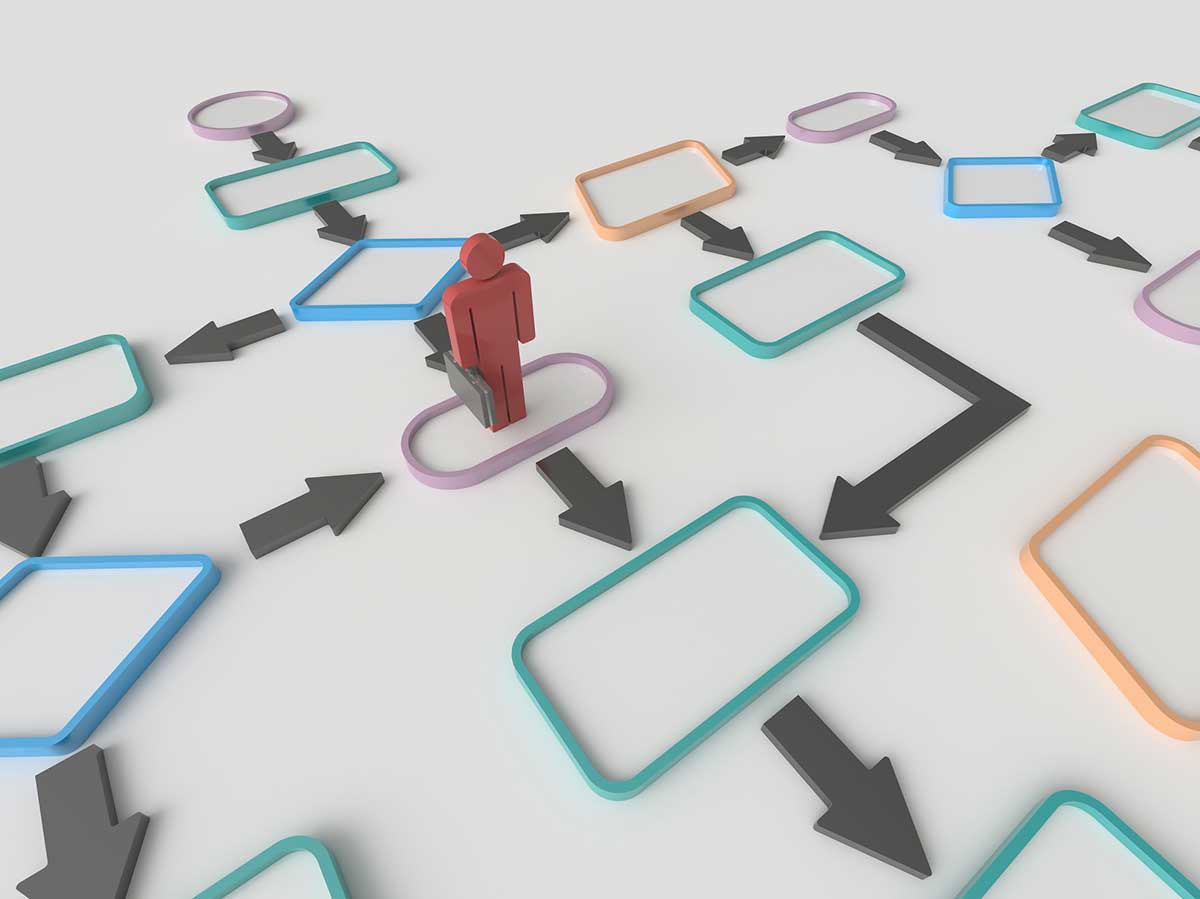 On February 13th and 14th, the U.S. Chief Financial Officers Council (CFOC) held Financial System Market Research Days aimed at showcasing commercial vendors Software-as-a-Service (SaaS) solutions.   
The vendor demonstrations were based on the Financial Management (FM) standards developed by FIT.  Yes, these standards or Business Use Cases (as well call them in the biz), came to life digitally.
One Federal colleague noted how "real" the impact was as he watched once conceptual FM Use Cases turn into tangible functionality and workflow that will help standardize and modernize tomorrow's FM systems.
Read more information about FIT's Use Cases.
Read more about the Financial System Market Research Days.