Spring is Here and So are FIT's Industry Afternoons!
Date: March 26, 2019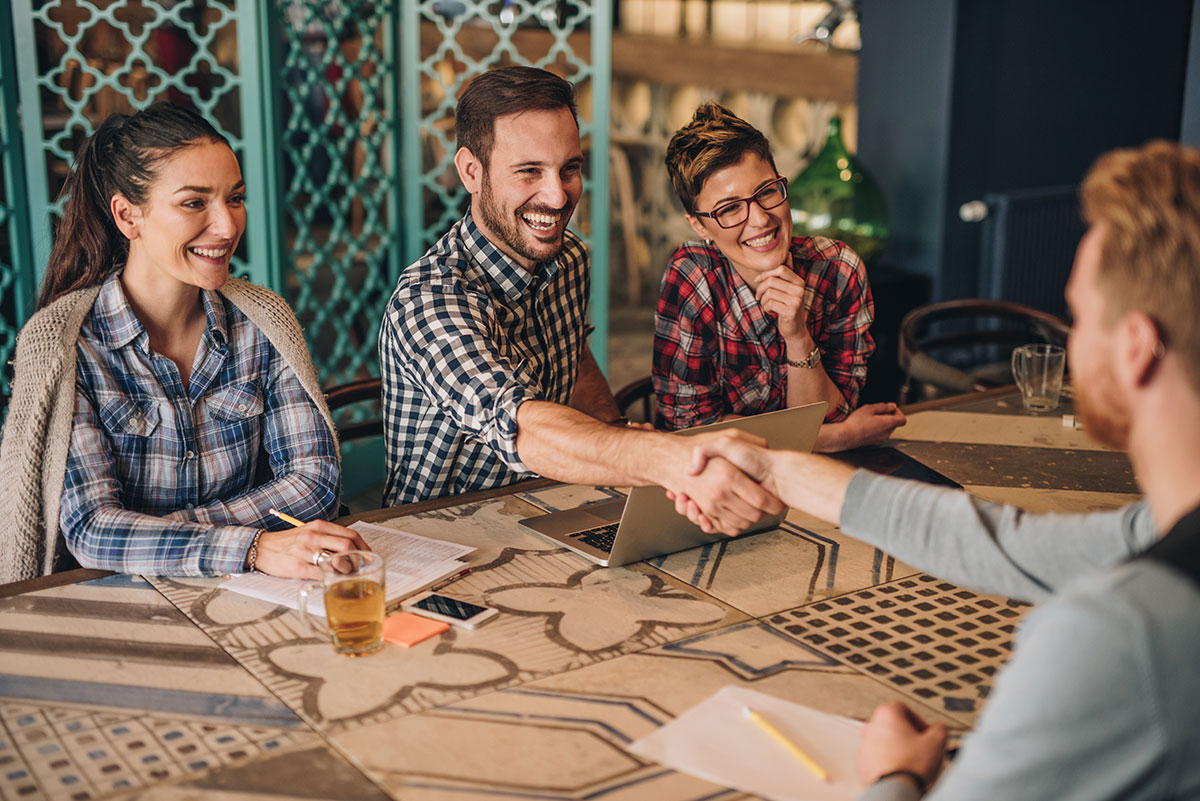 Spring is finally here, and the cold winter is gone. DC has much to offer this time of year, including baseball games at National Park, the waterfronts at Georgetown, the Wharf and National Harbor, great bike trails, and let's not forget the Cherry Blossom Festival!
But there are also many great indoor events, and on Fridays FIT will be hosting events that should help transform both the federal government and our industry partners.
The Office of Financial Innovation and Transformation (FIT) is giving Industry representatives the opportunity to share innovative solutions that may address federal financial management needs. "Industry Afternoons" allows FIT and other Fiscal Service representatives to be able to hear about your industry's emerging technologies that may support federal financial management.
This spring and summer, FIT and the Bureau of the Fiscal Service are exploring several developing technologies including:
Distributed ledger technology
Robotic process automation
User authentication and identity assurance solutions
Advanced data analytics
Other innovations
The Industry Afternoons web page has now been updated with availability through the remainder of FY 2019. Starting now this event will be held every Friday at the Bureau of the Fiscal Service's Washington, DC office. All we ask is that industry representatives come prepared to discuss:
An identified Financial Management (FM) business problem or need.
An innovative idea or solution that will address the FM business problem or need AND
How your idea or solution will address the FM business problem or need (incorporating a use-case, walk-through example and the like)
FIT's mission in the Bureau of Fiscal the Service is to identify, incubate, and advance cutting-edge financial management solutions. Information provided during industry afternoons will be used to educate FM professionals government-wide. We ask that you only provide information that can be distributed throughout Fiscal Service, Treasury, and the financial management community.
So, if you have an innovative idea in the works, FIT is ready to listen! For more information about Industry Afternoons, please visit FIT's Financial Management Innovation Program - Industry Afternoons website or e-mail FIT@fiscal.treasury.gov to schedule your session.