Five Things to Know When Implementing Technology Business Management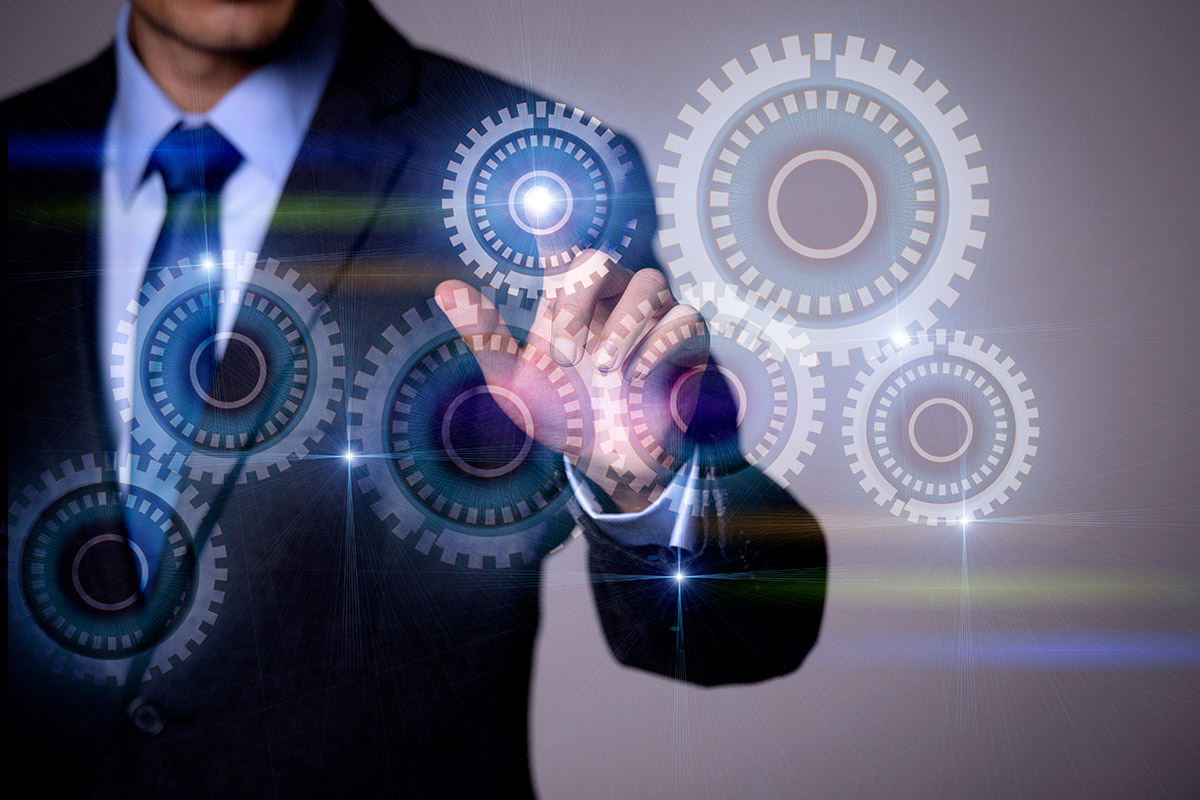 Recent trends in robotic process automation and blockchain showcase the potential for new technologies to drive greater efficiency in government operations. But, there is a need for increased collaboration between the financial management and IT communities to better understand the costs and benefits they provide the government.
Technology Business Management (TBM) is a tool that can help drive collaboration in government finance and technology. Few understand the definition and what to consider when implementing TBM. Agencies that are interested in using TBM should use these five key takeaways:
What is TBM?
TBM is a taxonomy to account for IT spending and enables a common framework for finance and technology to come together and define value. The TBM taxonomy has four layers – cost pools, IT towers, applications and services, and business units / capabilities – to provide standard categories for costs and connect a system or IT investment to the value provided to the customer. By tying finance, IT, and business, the CFO and CIO can determine whether a system is providing value in return on investment. The CIO and CFO are collaborating to determine value and make decisions to allocate resources efficiently.

Simply put, TBM is about running technology like a business.
What is different about TBM? 
TBM is not a new concept, and it has some similarities to other frameworks such as IT Infrastructure Library (ITIL) and IT service management (ITSM).But, the differentiator in TBM is cultural adoption. CIO and CFO buy-in is integral for success. The first step in cultural adoption is to start small with use cases, solve for what works, and build on it. Next, promote transparency with the results and articulate the value of IT investments. The success is not all in the framework, but in applying the information to support data-driven decision-making, standardization, and solving problems like reallocating money out of operational costs and into driving change.
Service providers incur costs to offer services to agencies who accrue the benefit. How can TBM help evaluate costs and benefits for service providers?
Through the TBM framework, service providers can better define the business value provided to agencies. Although the price of services is influenced by several factors, every department needs to know their costs to understand the drivers and then act on it.
How do you address data quality?
Perfect data is almost impossible to achieve and often comes at a high cost. Don't fear that the data needs to be perfect to use the TBM model. Using your existing data through the TBM framework can still deliver new insights. Over time, your organization can develop a strategy to identify new data points to collect or ways to clean it. In the end, this will promote the standardization across the enterprise.
What does good look like in TBM?
It's personal as there are no set standards on what you need. When implemented well, CIOs and CFOs have the needed information to optimize IT spending and increase the value of their investments. The CIO has a strong sense in value they are producing, and the CFO and CIO have a sense of trust in the decisions they are making.
Bonus Question: Where can I find more information?
tbmcouncil.org