Come 'Git' Your Blockchain Code
Date: March 18, 2019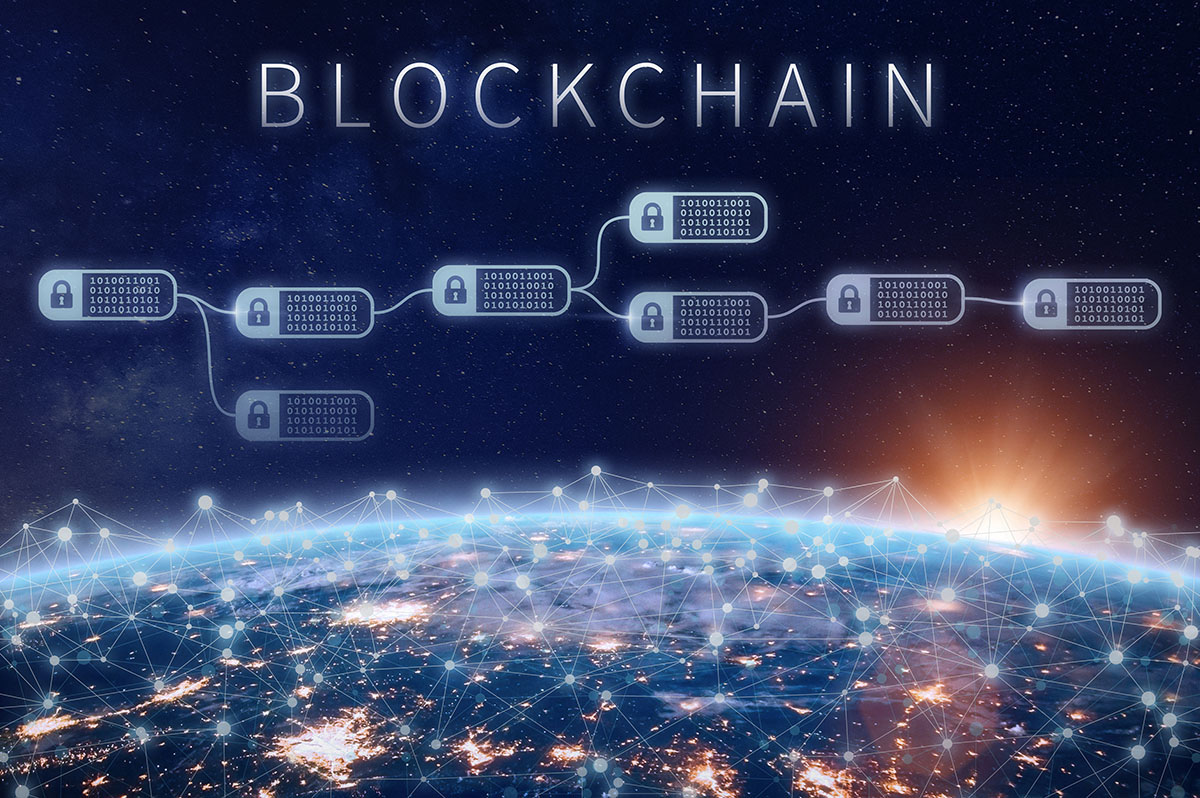 We don't want to overhype this blog post, but this might be the most exciting news since 2019 started (in our mind anyway).  FIT was on quite the blockchain journey over the last year and a half starting with a small proof of concept, developing and testing a blockchain solution for managing our cell phone inventory, to get hands-on experience with the technology and explore its other possible uses in Federal financial management.
Through our proof of concept, we were able to learn more about blockchain technology, which was our number one goal.  We were also able to show there is promise in using the technology to gain process efficiencies and increase accuracy, and provide transparency and peer-to-peer transfers of assets without a third-party approver.
Our second goal when we started experimenting in the blockchain space was to be transparent about our blockchain journey—as they say, "sharing is caring!"  We decided to share our ideas for pilots and proofs of concept, communicate lessons learned both positive and negative, and provide educational material to the community. Transparency and collaboration with others after all are the keys to push ideas further and create better solutions.  That is why we are sharing our blockchain proof of concept code on GitHub, an open source site for hosting computer code. 
The GitHub post includes some background information and instructions, but you need some coding experience to be able to dive into it.  Depending on how you want to use it, you will likely need to make your own tweaks.  That's what sharing this code is all about.  We encourage others to test the code, build on what started as a minimum workable product with the FIT proof of concept, and provide feedback.
For all the coders and non-coders out there, we also have a short animated video that sheds light on the proof of concept we completed.  For more information on FIT's blockchain journey, read our other blogs or send an e-mail to FIT@fiscal.treasury.gov.