EZpay
EZpay™ cards are a type of payment card referred to as Stored Value Cards (SVC). The SVC comes pre-loaded in various denominations that can be configured to meet each installation's specific financial needs. The amount on the card serves as the trainee's advance of their first pay.
EZpay is a convenient cash management tool that supports U.S. military at training installations for the U.S. Air Force, Army, Navy, and Marines.
The program, which improves financial management processes for cardholders and the military, is a partnership between the U.S. Department of the Treasury and the U.S. Armed Forces.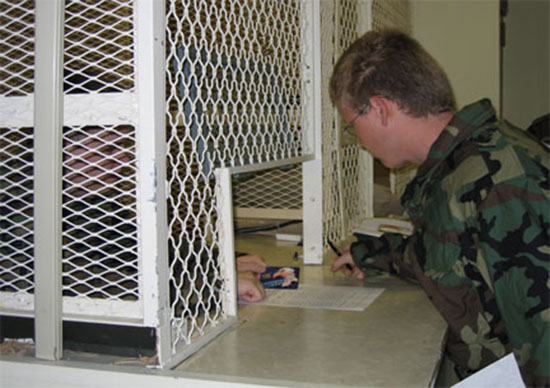 What are SVCs
The EZpay program uses smart-card technology and off-line batch processing, to reduce the use of cash advances at base Finance and Disbursing Offices, thus allowing financial management personnel to dedicate time for other essential duties.
More About SVCs
Training Resources
Bluebird Point-of-Sale Device:
Training Video and How-To Guide