Contact Us
Contacts for the Public
If you received a delinquent debt notice from the US Treasury or are missing money from your federal tax refund, federal salary, or federal benefits, you owe a debt.
To obtain information on whether your tax refund or federal payment was reduced or offset, you can call 800-304-3107 and select option 1 to hear an automated message of the amount, date and creditor agency or agencies you owe the debt to.
To obtain a copy of your debt collection letter or 'offset notice' fax your request to the Treasury Department at 205-912-6155. Requests can take up to four weeks during tax season due to high volume.
For additional questions about your debt or the offset of a federal payment, you must contact the agency to whom you owe the debt. That agency maintains your records and makes all decisions regarding your debt, repayment plan, refunds and removal from the Treasury Offset Program. The TOP Interactive Voice Response (IVR) system at 800-304-3107 can provide an automated message on who to call for your specific debt.
If you are deaf, hard of hearing, or have a speech disability, please dial 7-1-1 to access telecommunications relay services (TRS).
TOP Interactive Voice Response System
Provides automated information regarding a current offset (reduction) of your tax refund or other federal payment.
800-304-3107
Cross Servicing
Contact if you have received a delinquent debt notice from the U.S Treasury and need additional information regarding your payment options.
888-826-3127
Questions about payments received from the government (checks or direct deposit):
Federal Disbursement Services and Modernization, Innovation, and Payment Resolution
855-868-0151
Internal Revenue Service
800-829-1040
www.irs.gov
Social Security Administration
800-772-1213
www.ssa.gov
Contacting a specific Fiscal Service program or service
If you know the exact name of the program or service you're trying to reach, use the online comment form to send us an email.
COMMENT FORM
Fiscal Service Programs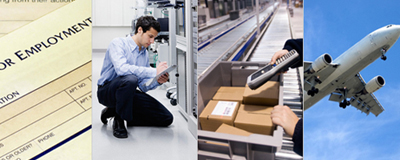 Administrative Resource Center (ARC) Shared Services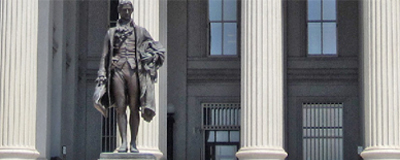 Treasury Financial Manual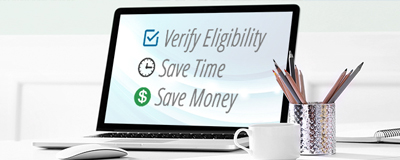 Do Not Pay
https://fiscal.treasury.gov/dnp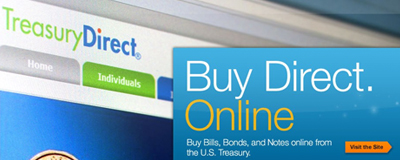 TreasuryDirect
Regional Financial Centers
Federal Disbursement Services
816-414-2100
Modernization, Innovation, and Payment Resolution
855-868-0151
Mailing Addresses
Washington, DC Area
Department of the Treasury
Bureau of the Fiscal Service
3201 Pennsy Drive, Building E
Landover, MD 20785
Parkersburg, WV Area
Bureau of the Fiscal Service
Warehouse and Operations Center, Dock 1
257 Bosley Industrial Park Drive
Parkersburg, WV 26101