Welcome to the FMS 224 Tutorials. View each of the six tutorials by clicking the Begin Tutorial button below the tutorial you wish to view. Return to this page at any time to select the next tutorial.
GWA Overview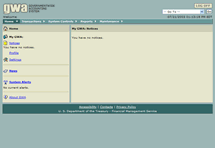 The GWA Overview tutorial will explain the purpose of the Classification Transactions and Accountability Application and its basic navigational features.
Create New Transactions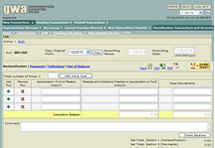 The Create New Transactions tutorial will examine the forms that make up the Creating a New Original and Supplemental process.
Posted Transactions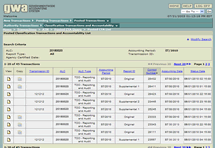 The Posted Transaction tutorial will explain how to view transactions that have been sent to the FMS central accounting system (STAR).